Wellcome
to the New Buda Beauty website
I believe that commitment and humility to a profession is one of the most important in this beautiful profession. I always strive for the best, so I do my job as best I can, taking into account the requests and needs of others. I consider the satisfaction of our guests to be important in order to built the right relationship of trust.
I look forward to welcoming all guests who want to beautify and relax in the salon.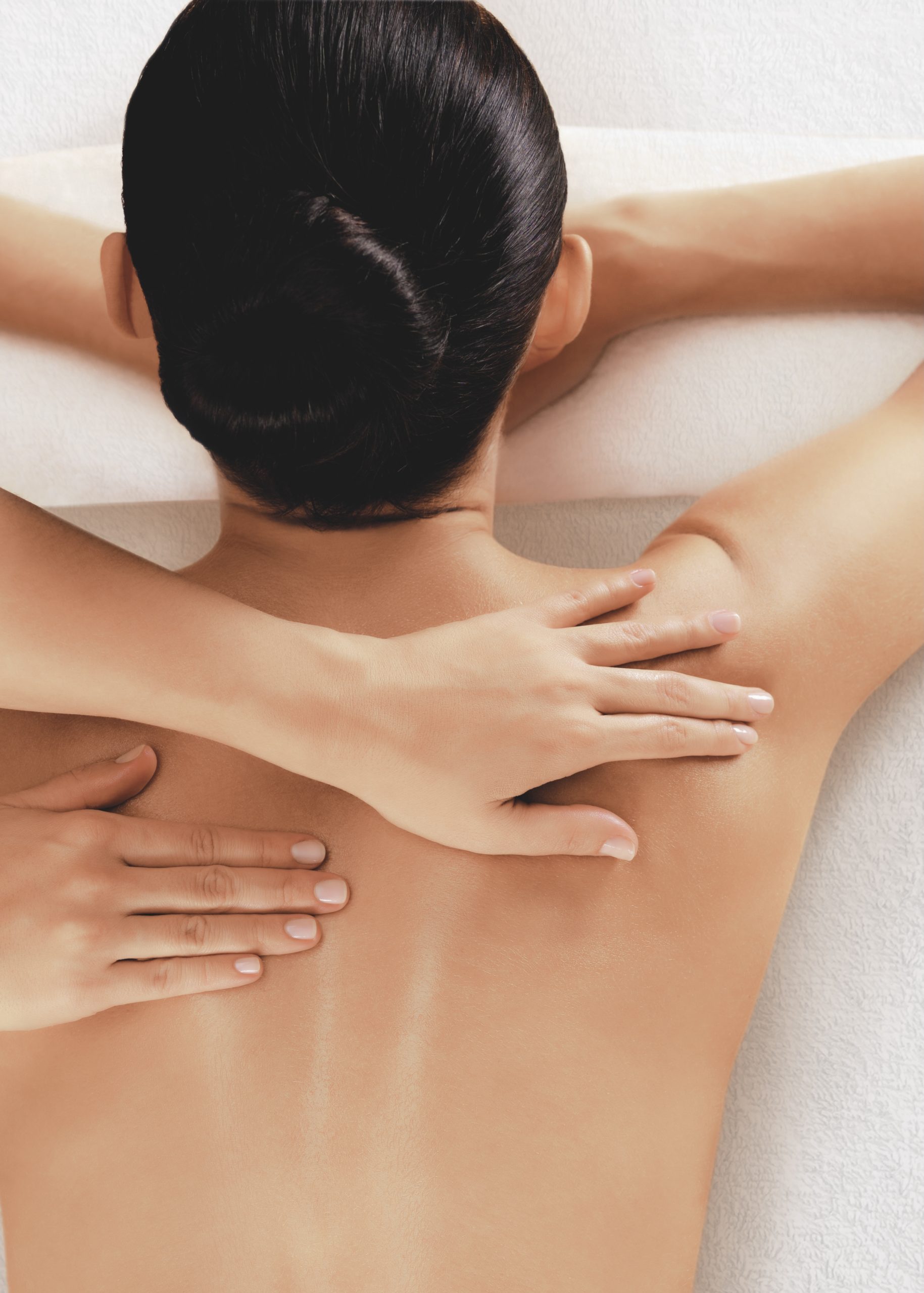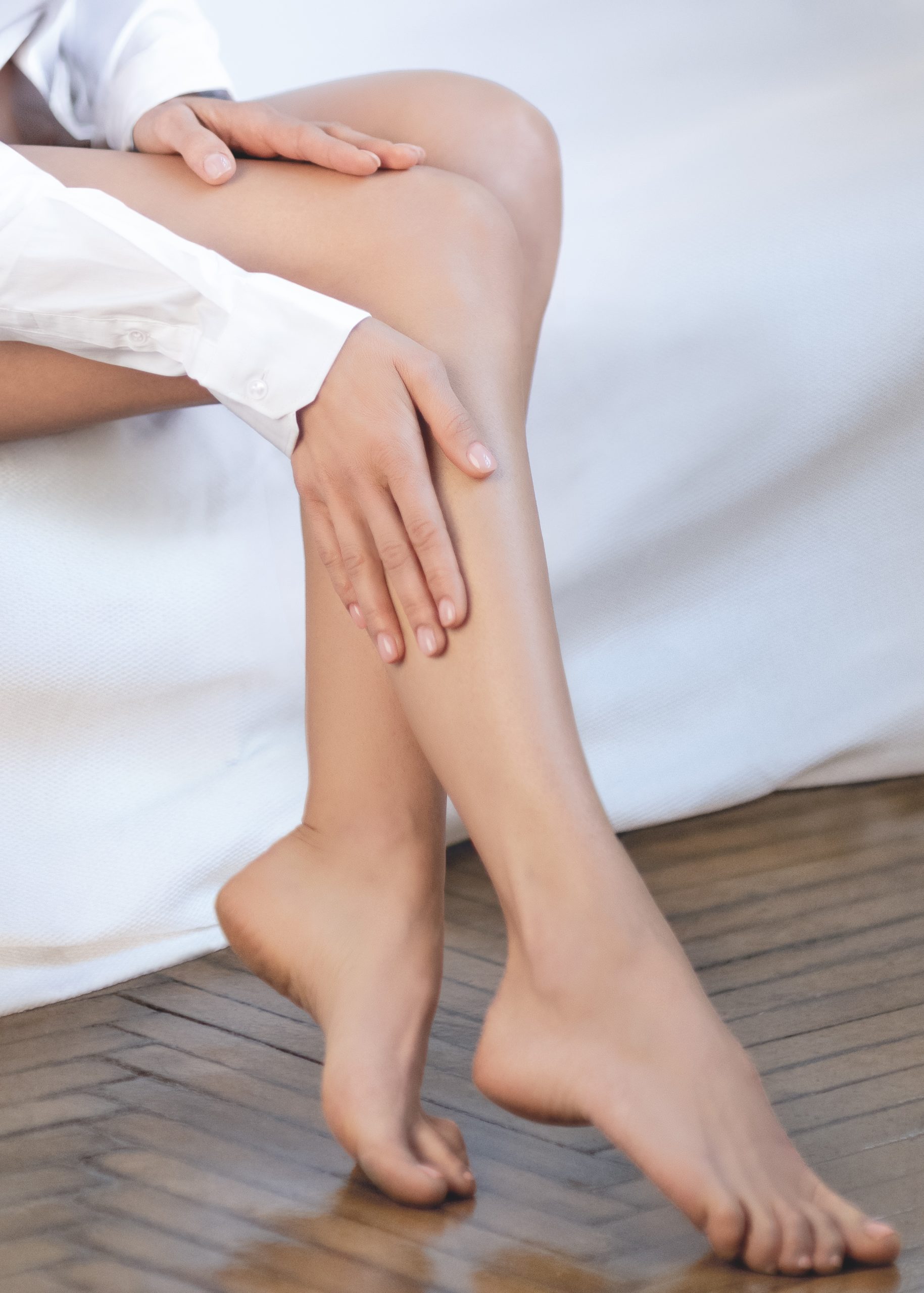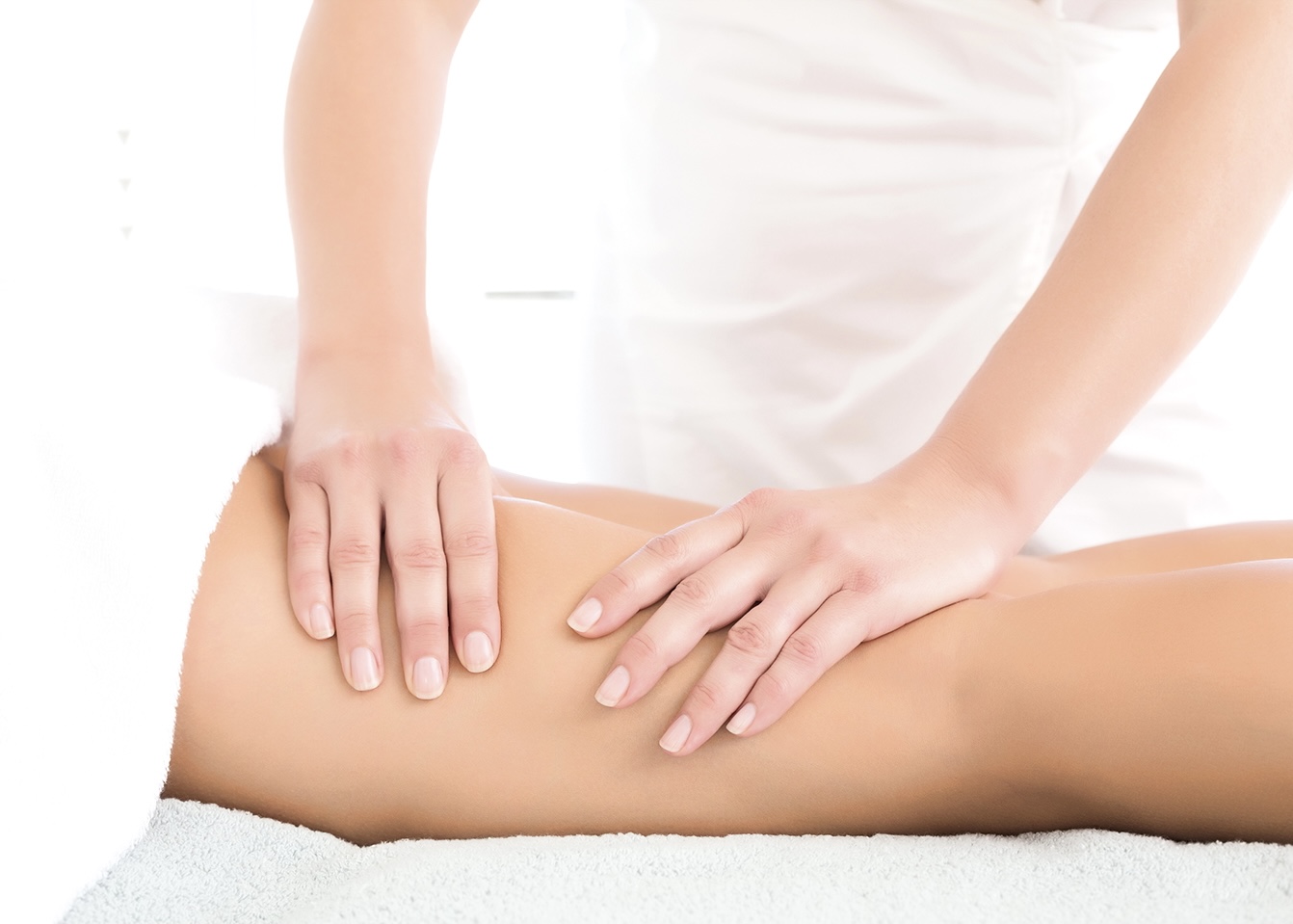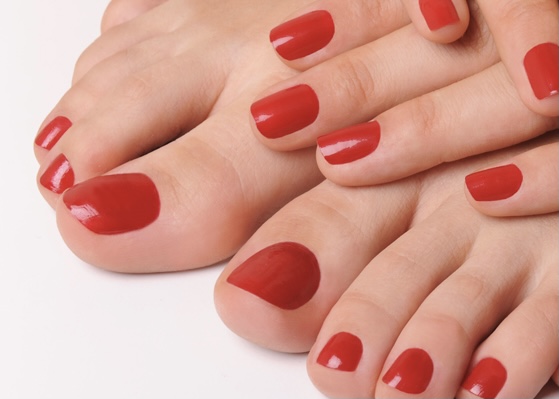 The Salon
is in the center of NewBuda
It is located athe beginning of Karinthy Frigyes út, close to Móricz Zsigmond körtér and the Allé Shopping Center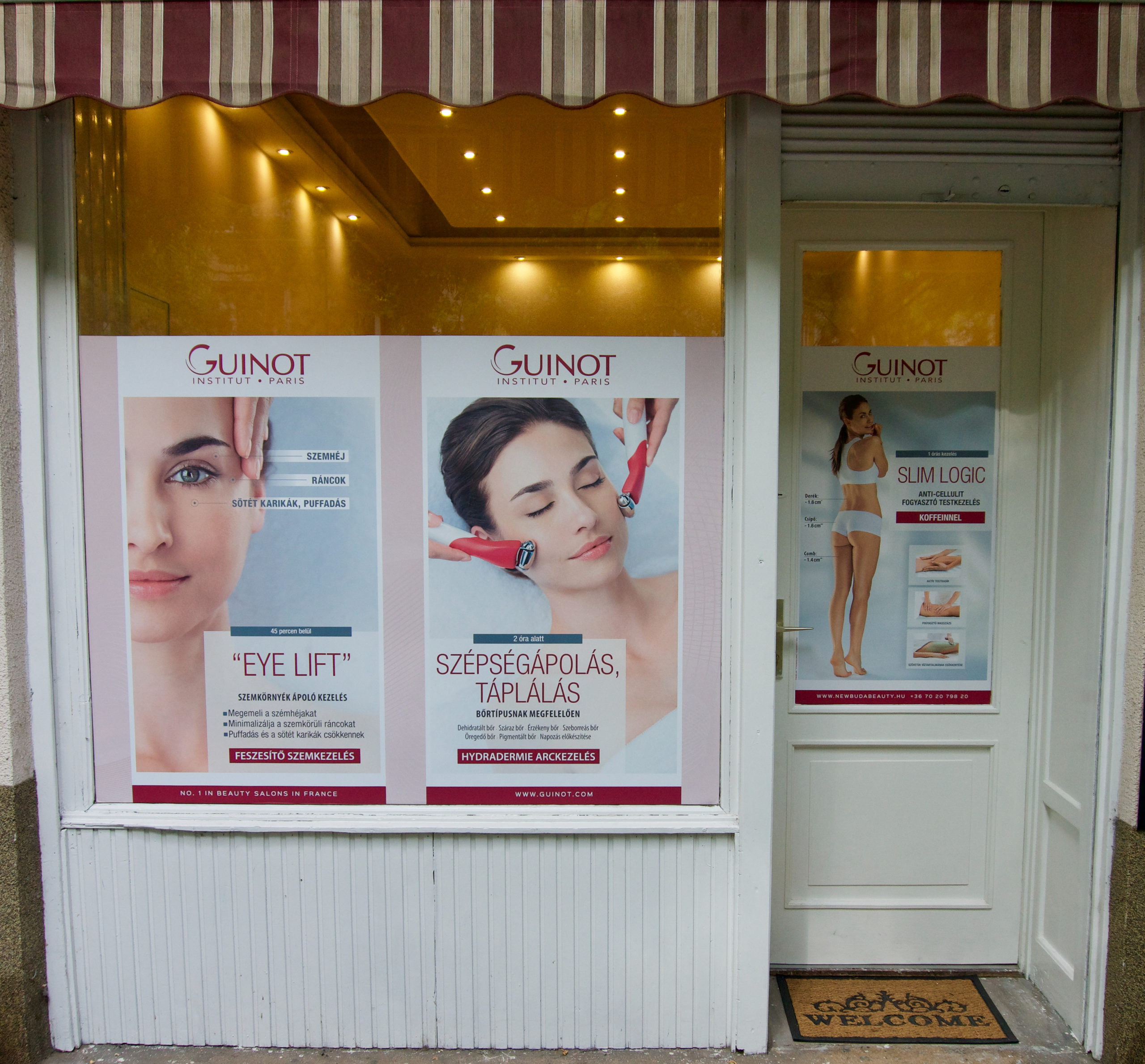 I am very satisfied, perfect job and pleasant enviroment. I can highly recommend. Thank you very much Kristina!
Professional cosmetics with a pleasant environment. My favorite place.
Thank you Kristina for the most amazing massage, I feel absolutely amazing. Best Massage I have had, you are a true professional. Looking forward to my facial with you.
BEAUTY TREATMENTS LIKE NO OTHER
GUINOT creates unique products and treatments enrichedwithactiveingredientsthatareconstantly on the cutting-edge of science and technology.
In 1972, GUINOT first offered Hydradermie, the first exclusive beauty treatment method for the skin. For the first time, an ionisation process had improved the penetration of skincare products, providing exceptional results and satisfying clients' beauty objectives. In 2016, GUINOT launched Hydradermie Youth, a personalised rejuvenating treatment and a viable alternative to aesthetic medicine. To learn and carry out these exclusive treatment protocols, every Beauty Therapist must undergo the GUINOT training programme.
A pioneer in anti-ageing research, GUINOT continually discovers and uses active ingredients that are more effective, with spectacular results for youthful-looking skin. In this way, GUINOT was the first laboratory in the world to create skincare products with the 56 Cellular Ingredients of the Cellular Life Complex. These biological ingredients are used in hospitals to create new skin, especially in the treatment of serious burn victims.
Formulated with these 56 Cellular Ingredients, the Age Logic line owes its exceptional cell regeneration ability to ATP, a biological energy molecule capable of boosting skin cells that have become dormant over time.
GUINOT research is constantly pushing the limits of effectiveness and performance to improve and find new treatment techniques and methods, thereby ensuring the success of GUINOT beauty salons.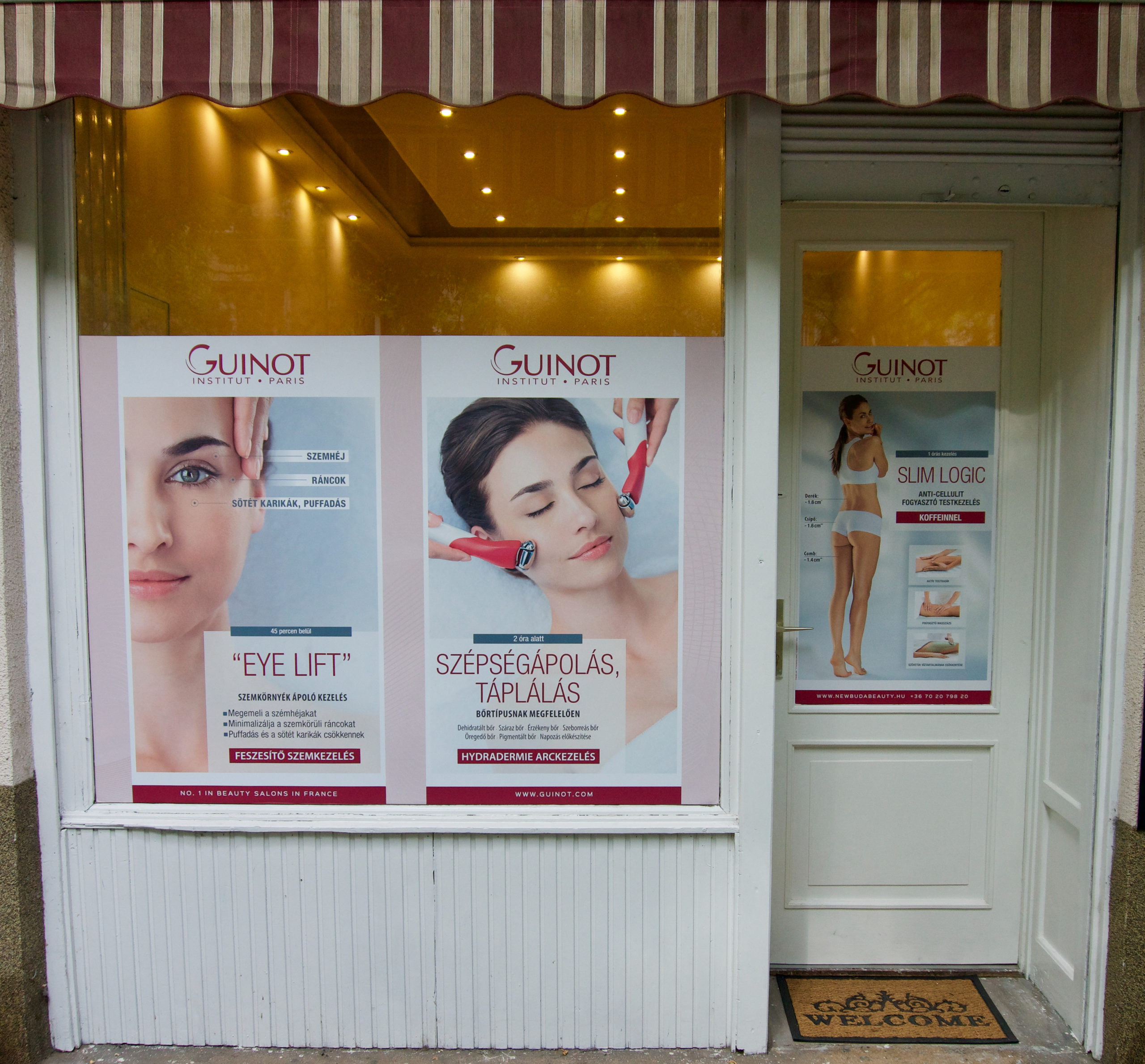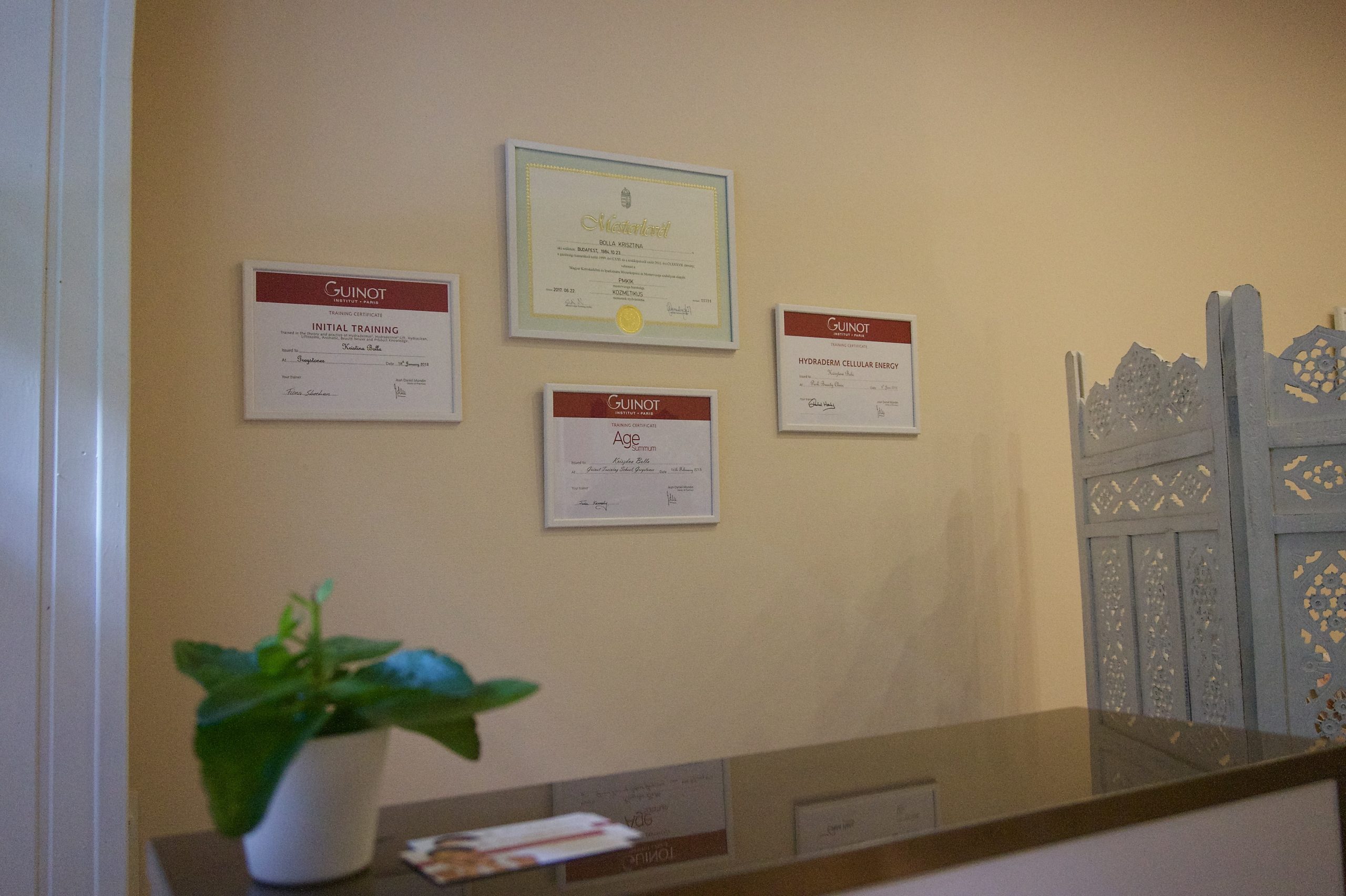 Professional products I work with: